Tracking Bumblebees in the Redwoods
Tracking Bumblebees in the Redwoods
Track wild bees alongside a team of researchers in the Redwood forest.
Ryhmän koko
Korkeintaan 12 henkilöä
Järjestetään kielellä
Englanti
Tracking Bumblebees in the Redwoods
Tracking Bumblebees in the Redwoods
Track wild bees alongside a team of researchers in the Redwood forest.
Ryhmän koko
Korkeintaan 12 henkilöä
Järjestetään kielellä
Englanti
Redwood National Park is home to some of the tallest and oldest living things on the planet. Some of the trees here have existed for 160 million years, but the forest's formidable flora would never have reached such great heights without the humble pollinators that tie the ecosystem together. Alongside expert biologists, venture through the towering redwoods to learn about the plight of the bumblebee and help conduct research on the wild, bristly pollinator. The first step to protecting these critical creatures is understanding them, so we're embarking on a bee-seeking expedition to help identify specimens, track populations, and explore the native wildlife of this extraordinary landscape. This trip is offered by Atlas Obscura. Once you've reserved your spot, our team will be in touch to help you prepare for the trip. Please note that flights and transfers to and from Redwood National Park are not included in the trip cost. This trip is limited to 12 travelers.
Vastuullinen vuorovaikutus

Kaikkien majoittajien on noudatettava World Animal Protection -järjestön kanssa laadittuja ohjeita.

Huolehtivat elämysjärjestäjät

Opit uutta muun muassa biologeilta, luonnonsuojelijoilta ja maanviljelijöiltä.

Pääset tutustumaan yli 300 eläinlajiin, kuten alpakoihin ja seeproihin.

3 päivälliset, 2 lounaat

Viini, vesi, olut

3 yötä majoituspaikkatyypissä mökki

1 auto matka
We'll meet at the Elk Meadow Cabins in Redwood National Park, where we'll be exploring tranquil groves of towering trees, picnicking amongst the wildflowers, watching for elk in quiet meadows, and tracking bees along Gold Bluff's Beach.
I'm your Atlas Obscura Program Manager. Since 2016, Atlas Obscura has been offering unusual trips to the world's most extraordinary places. Our itineraries are developed in close collaboration with the locals and insiders who host them—our global community of explorers, artists, researchers, and experts who grant us access to unique places and amazing experiences. Dr. Hollis Woodard will be leading your trip. She's an Assistant Professor of Entomology at the University of California, Riverside, whose lab studies bumblebee behavior, physiology, and conservation. She and her research group have worked with bumblebees in Israel, the Sierra Nevada, and the northern slope of Alaska, and with solitary bees in the deserts of the Southwest. Her research has been featured in the New York Times and Science Friday.
Yhteistyössä Atlas Obscura -järjestön kanssa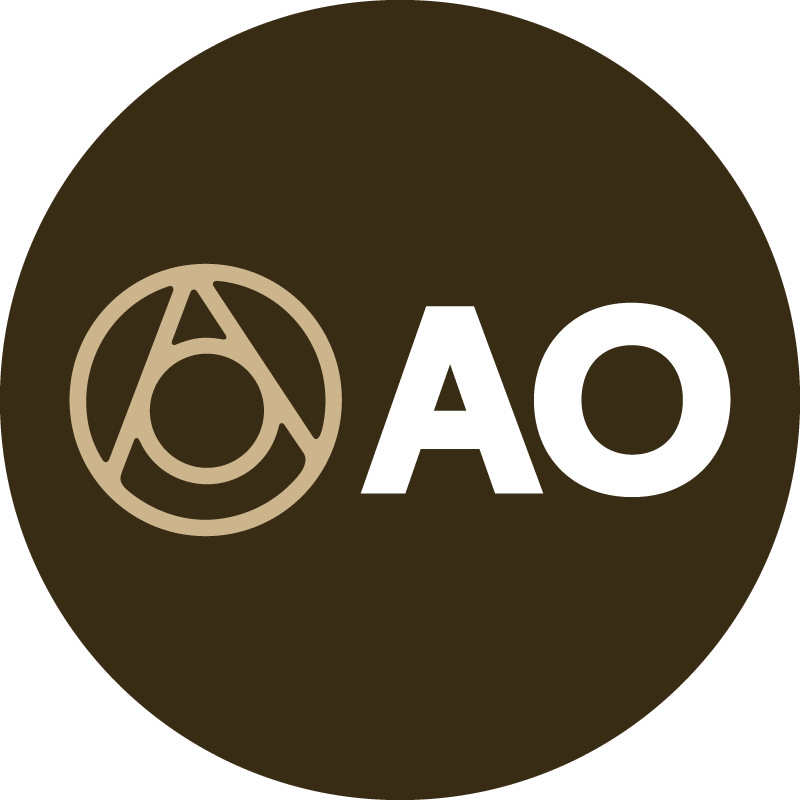 Atlas Obscura -seikkailu
Tämän matkan järjestää Atlas Obscura, joka on paras opas maailman kätkettyihin aarteisiin.
Atlas Obscuran tavoite on herättää ihmetystä ja uteliaisuutta yhteistä maailmaamme kohtaan. Atlas Obscura kertoo kätketyistä paikoista, uskomattomista tarinoista ja tieteellisistä ja gastronomisista ihmeistä. Lisäksi se luo ja järjestää epätavallisia matkoja ja elämyksiä eri puolilla maailmaa.
Minkä tahansa elämyksen voi peruuttaa täydellä hyvityksellä 24 tunnin sisällä sen ostamisesta.
Viesti aina Airbnb:n kautta. Maksusi turvaamiseksi älä koskaan lähetä rahaa äläkä viesti Airbnb-sivuston tai -sovelluksen ulkopuolella.
Vieraiden enimmäismäärä on 12 ja alaikäraja18 vuotta. Tämän seikkailun aktiivisuustaso on keskinkertainen. We'll be staying in spacious shared houses at the Elk Meadow Cabins in Redwood National Park. Single travelers should be prepared to share a…
Tämän elämyksen aikana tarjoillaan alkoholia. Ainoastaan laillisen iän saavuttaneille vieraille tarjoillaan alkoholijuomia.
4 päivän seikkailu
Tracking Bumblebees in the Redwoods