Guided Bug & Wine Pairing
Guided Bug & Wine Pairing
Ryhmän koko
Korkeintaan 25 henkilöä
Järjestetään kielellä
Englanti
Guided Bug & Wine Pairing
Guided Bug & Wine Pairing
Ryhmän koko
Korkeintaan 25 henkilöä
Järjestetään kielellä
Englanti
Like a wine and cheese pairing, minus the cheese (and plus the bugs)! Much like a Sauvignon Blanc goes well with lobster, a crisp white wine brings out the delicate flavors of a scorpion. There are over 2100 identified species of edible bugs, each with incredibly delicate and unique flavor profiles. Experience the flavor arc of a spiced grasshopper: leading with hints of chili and lime, unfolding into a subtle fruity bouquet, and ending with a cool, lingering heat. The grasshopper pairs wonderfully with a Cabernet Franc, matching the fruity undertones and packing enough flavor to stand up to the tannins. Following a short presentation on sustainability, nutrition, insect farming and more, the tastings will commence. Included is a guided adventure through 4 - 7 wines. Each wine is thoughtfully matched with two bugs to showcase a wide variety of flavor profiles. ​ For bug-beginners, we offer adjusted menus and a comfortable, familiar setting to embolden you to try new things. If you're worried that your friends will be hesitant to get on board with bugs, that's what we're here for! For adventurous eaters, we offer exotic varieties. Pairing bugs with wines allows us to celebrate bugs in their full glory without hiding them in dishes.
Hi. I'm Aly, a member of the Atlas Obscura community. After studying public health at Yale University, I became interested in finding new ways to address the challenges of sustainably and nutritiously feeding a growing population. I started Bugible.com to support the expanding insect agriculture industry and ended up gaining a cult following on Instagram. I launched Eat Bugs Events to reach a broader audience through unique educational events like Bug & Wine Pairings, Bug Dinners, and Bug Cooking Classes. Since then, Bugible has become the leading media and PR brand for the insect agriculture industry, appearing on Netflix's Bill Nye, in Food & Wine, Forbes, & other popular publications.
Yhteistyössä Atlas Obscura -järjestön kanssa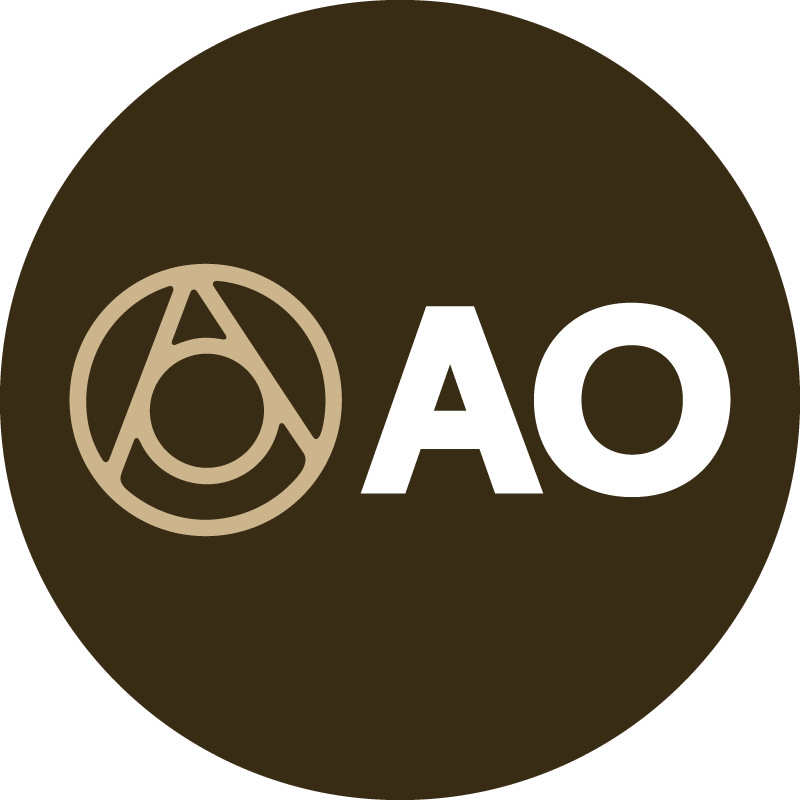 Atlas Obscuran valitsema
Tämän elämyksen tarjoaa Atlas Obscura -yhteisön jäsen, ja Atlas Obscura on valinnut sen.
Vuonna 2009 perustettu Atlas Obscura on tutkimusmatkailijoiden maailmanlaajuinen yhteisö, jonka jäsenet ovat yhdessä luoneet kattavan tietokannan maailman ihmeellisimmistä paikoista ja ruoista. Yhteisön jäsenet järjestävät myös omia elämyksiä ja tarjoavat pääsyn kätkettyihin, paikallisiin ja gastronomisiin ihmeisiin maailmalla.

The Bug & Wine pairing will feature 6 - 12 unique insects for tasting. We'll also have complimentary snacks for those that…

A Bug & Wine pairing is impossible without wine! We'll also have water, tea, and a fully stocked kitchen. Most beverage needs…
We'll be in the Bugible Kitchen - arguably one of the most well-stocked bug kitchens with the largest collection of culinary insects in this region of the world!
Minkä tahansa elämyksen voi peruuttaa täydellä hyvityksellä 24 tunnin sisällä sen ostamisesta.
Viesti aina Airbnb:n kautta. Maksusi turvaamiseksi älä koskaan lähetä rahaa äläkä viesti Airbnb-sivuston tai -sovelluksen ulkopuolella.
Vieraiden enimmäismäärä on 25 ja alaikäraja21 vuotta.
Virallinen henkilötodistus
Sinun pitää ottaa itsestäsi kuva, joka vastaa henkilötodistuksesi kuvaa. Tällä tavoin Airbnb voi vahvistaa, kuka todellisuudessa osallistuu elämykseen. Sinun tarvitsee tehdä se vain kerran.
Guests with shellfish or dust mite allergies may also be allergic to insects. There is never any pressure to eat the bugs, but hopefully you'll want to after participating in this experience and learning more!
Guided Bug & Wine Pairing
Uusi elämys