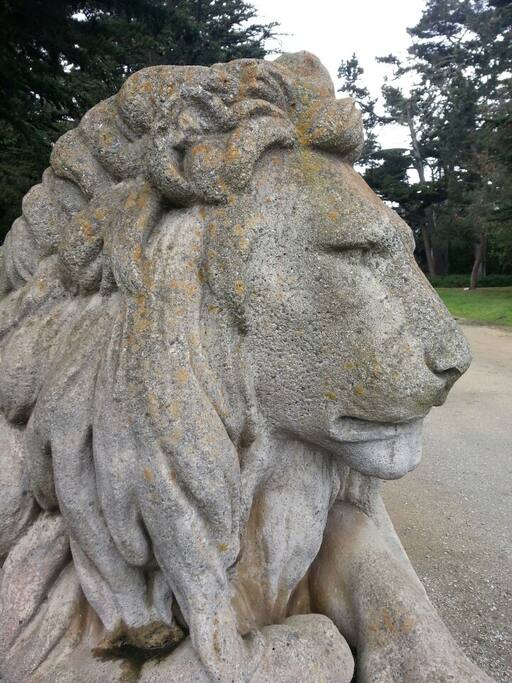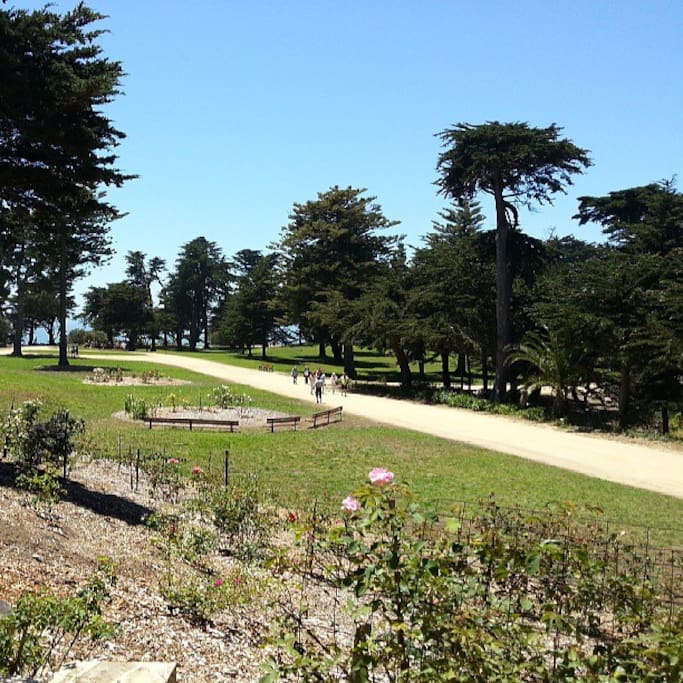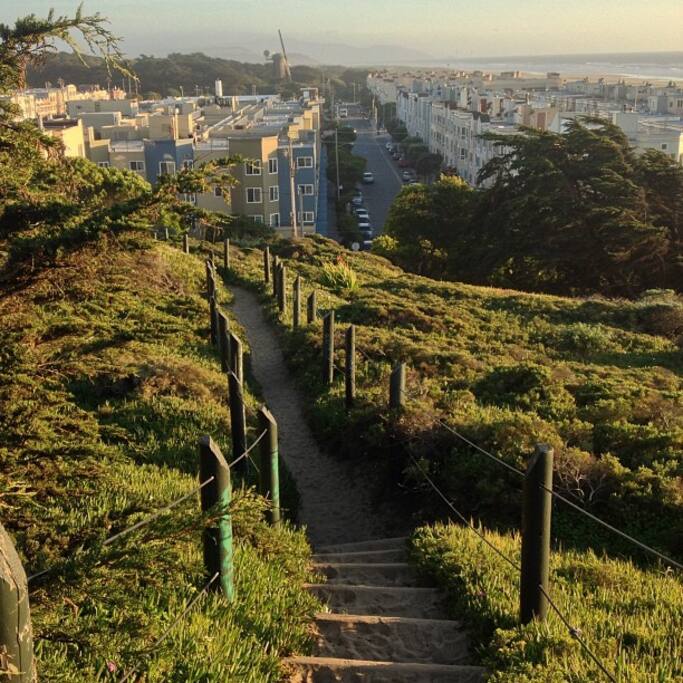 23 paikallista suosittelee
Tämän takia paikalliset suosittelevat sitä
Just down from Land's End, there are the ruins from the old Adolph Sutro house, which are fun for kids to play on and generally a beautiful park to enjoy. It kind of looks like a castle, so that's always cool. You get sort of a bird's eye view of the western side of the city. It's a great place to watch a sunset. Bring a blanket, snacks, and enjoy it with your honey.
Sijainti

846 Point Lobos Ave

San Francisco, CA 94121

Sutro Heights, San Francisco, CA
Easy walk and stunning views. Take a picnic on a sunny day, or go to watch the sunset.
A beautiful and scenic historic public park in the Outer Richmond District with incredible ocean views.
It offers stunningly beautiful views yet avoiding the crowds, who mostly venture out to Sutro-Baths and nearby walking area. Recommended for a picnic
Formerly the grounds of a private residence, Sutro Heights Park is now a thoroughly-underappreciated public park with a commanding clifftop view of the Pacific Ocean, Ocean Beach, and Golden Gate Park. Dog-friendly, it's the perfect place to have a picnic, or take in the sunset at the edge of the…