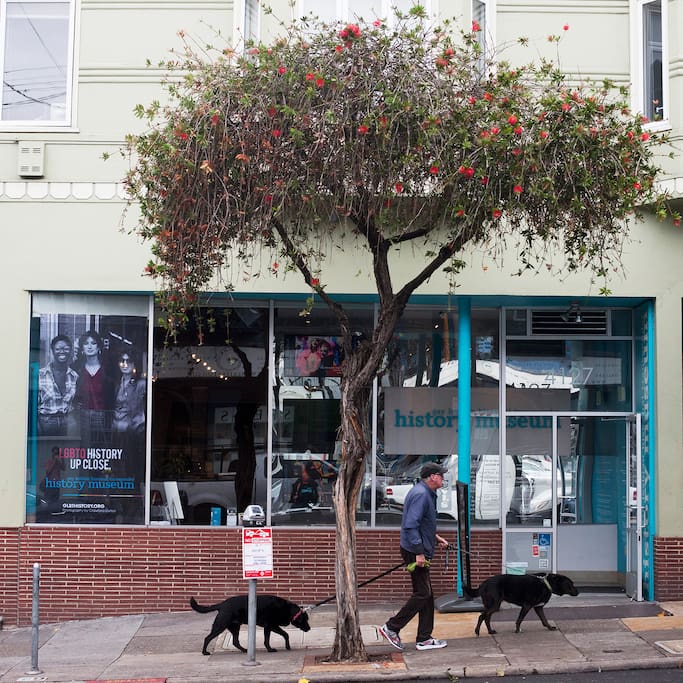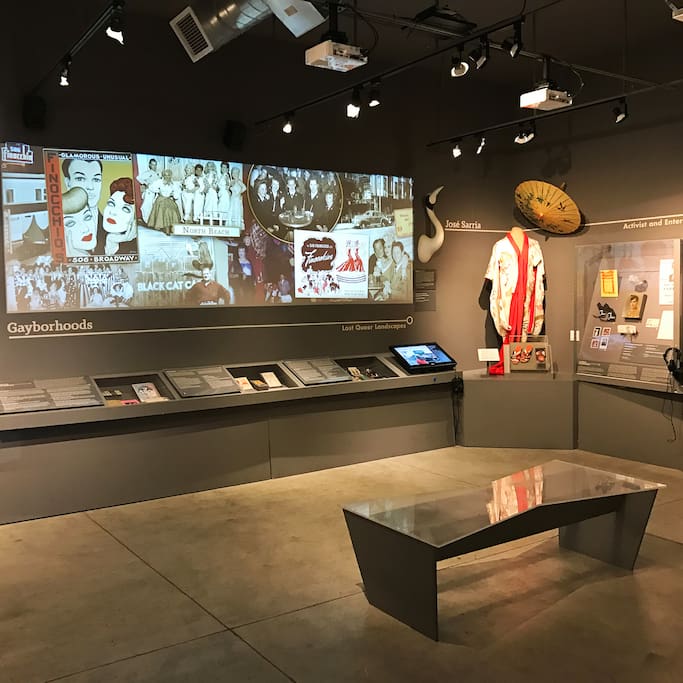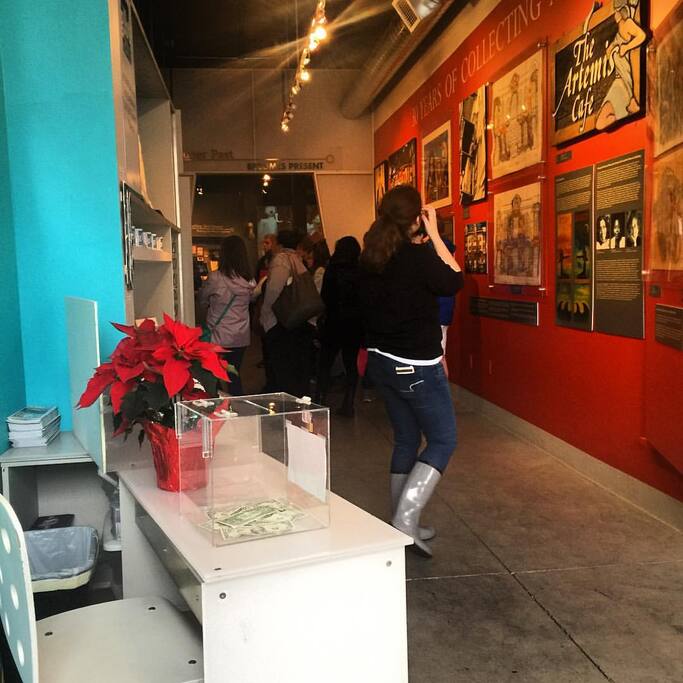 GLBT Historical Society Museum
14 paikallista suosittelee
Tämän takia paikalliset suosittelevat sitä
SF is obviously a mecca for gay tourists, and this is a great, centrally located place for visitors to the Castro. The main gallery tells the history of gay rights across the U.S. It can be a short and sweet visit—a 30-minute drop-in kind of thing—that still provides a unique history lesson. There are two smaller galleries in addition to the main one that host rotating exhibits on a range of local and international topics. They recently had a show on dancers lost to HIV and another exhibit of photos of drag and costume balls in the '70s.
Sijainti

4127 18th St

San Francisco, CA 94114

The Castro
Aukiolon tila

Avoinna · Suljetaan 6:00 PM
The GLBT Historical Society Museum, located in the heart of San Francisco's Castro District, is the first stand-alone museum of gay, lesbian, bisexual, and transgender history and culture in the United States. At 1,600 square feet (150 square meters), the museum, while small, packs a powerful punch,…
Learn the history of GLBT Community. Revolving Gay exhibits,
A great place to learn about the LGBT history in SF. There are so many stories coming out of this place that are captured forever in time in a museum.
Learn about Harvey Milk, the San Francisco Gay Men's Chorus, and other GLBT history.